Life Link III is committed to the safety of our patients, our crews and our customers.
As part of that commitment we provide landing zone set up and scene safety training for our colleagues in emergency services. Through a combination of classroom and interactive education, we work with crews to discuss best practices when setting up landing zones and how to work together to create the highest margin of safety. Pending weather and availability, attendees can then put their education into action by landing the Life Link III helicopter.
Landing Zone Safety Video
A landing zone safety video is available to our partners at no charge. Learn more about the procedures and protocols to coordinate and prepare a safe landing zone for on-scene patient transports.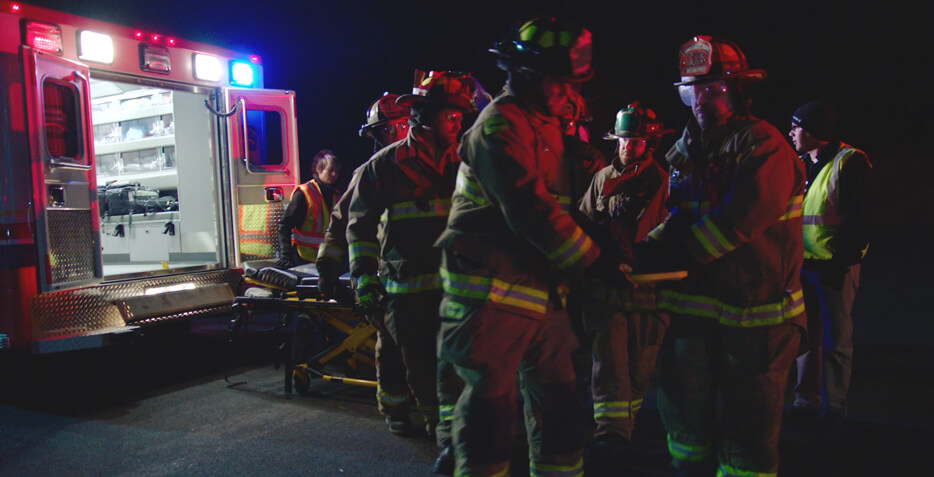 Landing Zone Video
Interested in scheduling landing zone training for your organization? Fill out the application and a member of our team will contact you.
EMERGENCY DISPATCH 800.328.1377